Orange Pi Zero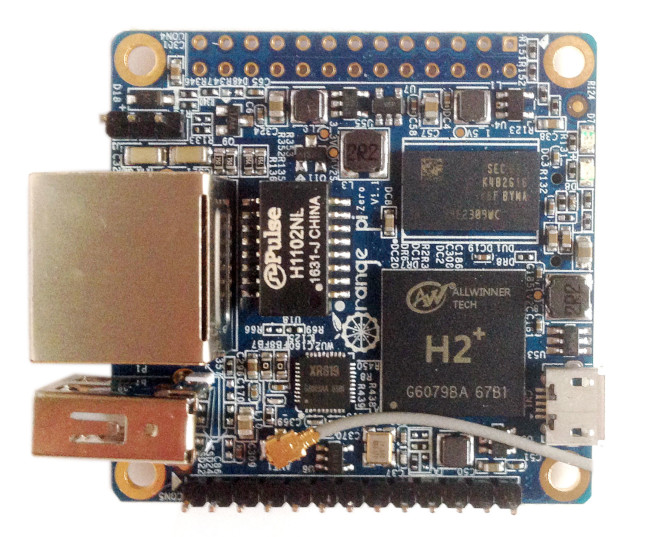 Orange Pi Zero is a single board computer available at very low price. It uses the AllWinner H2 SoC and only has 256MB/512MB DDR3 SDRAM.
Read about the hardware on the wiki.
See instructions on how to build your own FreedomBox by downloading and setting up on this hardware.
Stable
Latest of the two-year releases, gets updated with security fixes and some new (backported) features
Testing
Rolling release with all the latest features