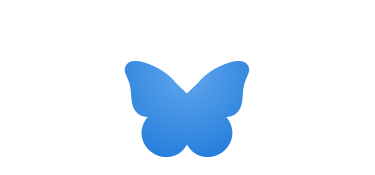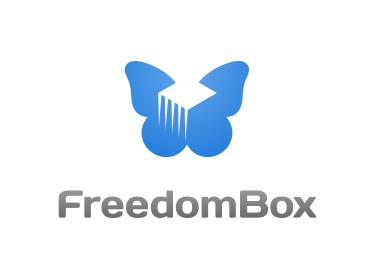 在家运行你的数字服务
FreedomBox is a private server for non-experts: it lets you install and configure server applications with only a few clicks. It runs on cheap hardware of your choice, uses your internet connection and power, and is under your control.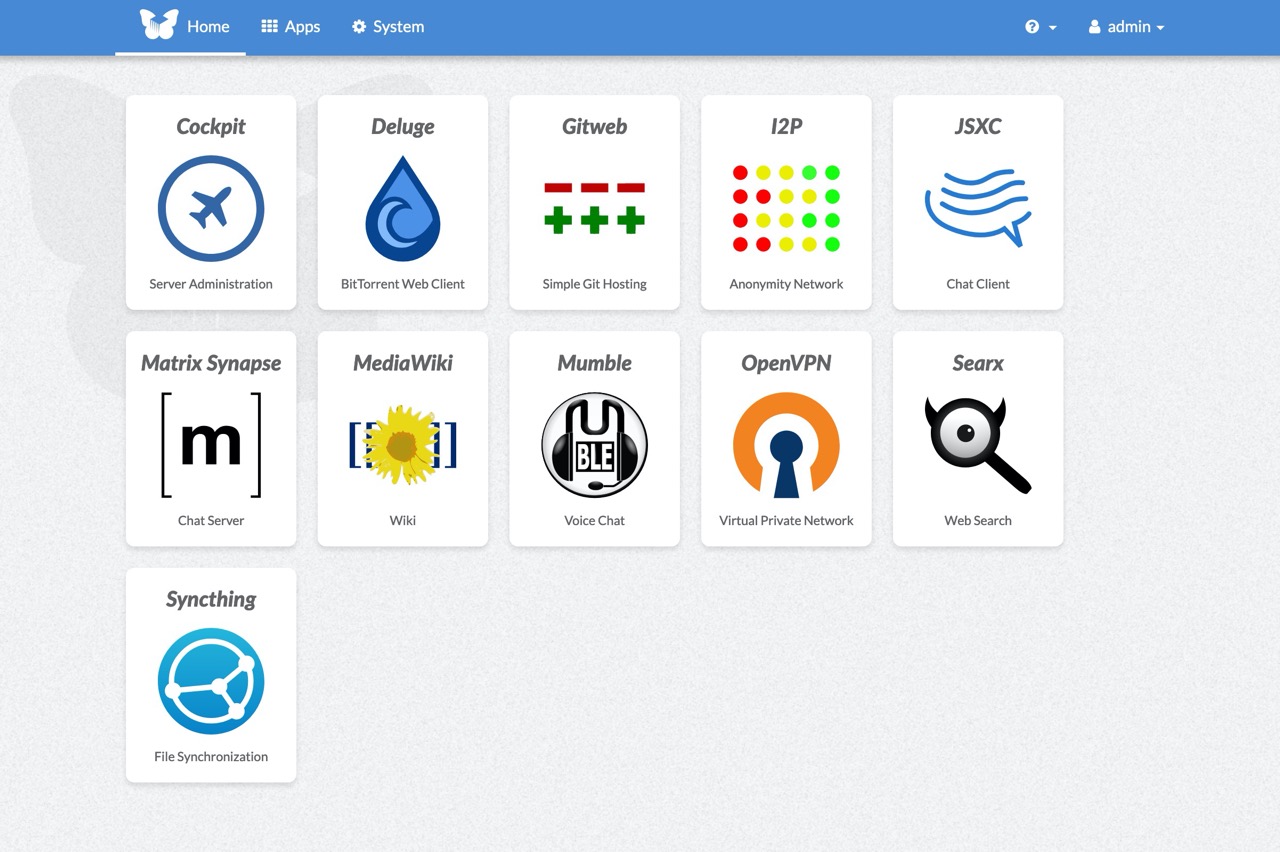 你的隐私现在安全了,在你自己手里!
你的数字生活不应该被握在政府和科技公司的魔爪中。让它们离你近一点。字面意思!
We're building software for smart devices whose engineered purpose is to work together to facilitate free communication among people, safely and securely, beyond the ambition of the strongest power to penetrate. They can make freedom of thought and information a permanent, ineradicable feature of the net that holds our souls.
功能
FreedomBox 提供像云盘那样的文件分享功能。你的数据和你待在一起。你的家人和朋友也会收益。
FreedomBox provides a secure, decentralized replacement for WhatsApp. Do group chats and audio/video calls from any device.
FreedomBox 提供 VPN 服务器。出门在外也能安全连接到你家里的设备。在不可信的网络环境下可以可以安全的上网冲浪。
FreedomBox 上可以托管个人博客和维基文档。在家就可以架设你的个人网站。
Share media and take backups from all devices on your home network. FreedomBox can be your Network Attached Storage (NAS).
成为先锋
FreedomBox is building a movement to decentralize the web. Our users are the pioneers of this movement.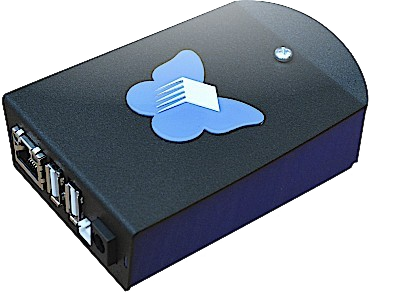 联系社区
We are part of the greater Free Software community and welcome everybody. Please get in touch with us if you want join our effort.