Cubietruck (Cubieboard 3)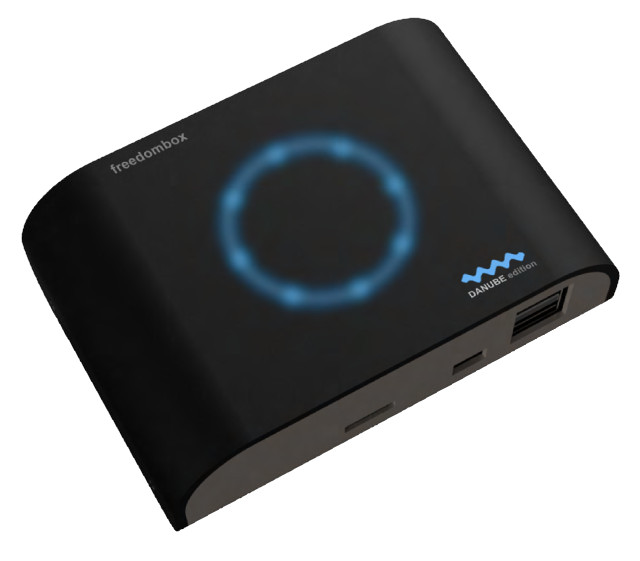 Cubietruck (Cubieboard 3) is a single board computer with very good performance compared to many other boards.
FreedomBox Danube Edition is a custom casing around Cubietruck and an SSD-hard drive.
Read about the hardware on the wiki.
See instructions on how to build your own FreedomBox by downloading and setting up on this hardware.
Stable
Latest release, only security updates & backports
Testing
Rolling release with all the latest features