Debian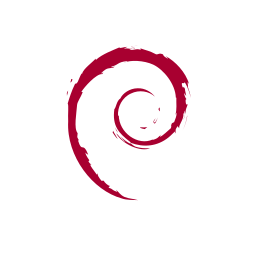 FreedomBox is a pure blend of Debian. This means that all the work on FreedomBox is available in Debian as packages. It also means that any machine running Debian can be turned into a FreedomBox.
To setup a FreedomBox in this way, first install Debian on a machine and then follow instructions for installing FreedomBox on it.
See instructions on how to build your own FreedomBox by downloading and setting up on this hardware.